Let's talk bodies. How often are you talking to yours? How often are you doing an inventory on you? It may seem like a crazy question, but trust me, it's super important. If you have been tuning into the Monday night #WholeMeLoveMe Facebook chats with HD Fitness, then you aren't a total novice to this topic. Let's dive a little deeper.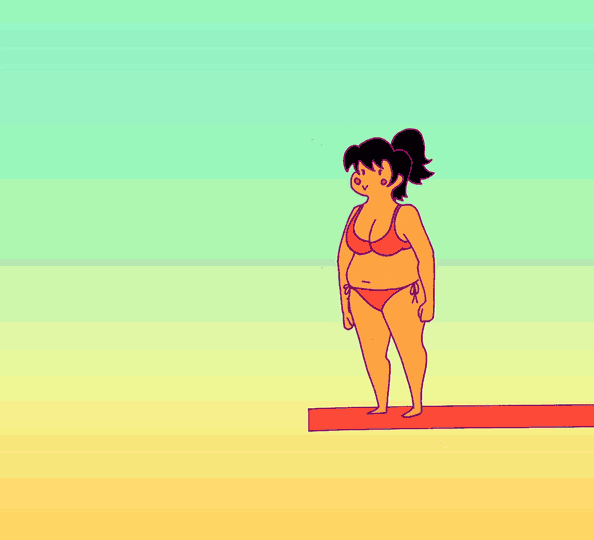 During our Feb 13th session, we discussed how exercise and yoni steaming affected fibroids. This post has been our most popular to date, it really shed a light to how much we are dealing with inside our bodies. If you still haven't had a chance to experience steaming, what are you waiting for? Essentially, this services allows you to rejuvenate your reproductive organs, deepening your spiritual connection to your centered self. It is important that we create regimens, and this isn't a sales pitch, its the truth. We started our sessions a month ago and over the last few weeks it has become overwhelmingly clear that a lot of us are dealing with pain, discomfort, bad energy, overall negativity as it relates to our womanly parts. THIS is why steaming is essential, it helps with all of that. When I first experienced it I was sold. It was that experience, along with my personal story that lead me to opening Embodied Vibrations. I knew I wasn't the only one. My social media network, the women I meet randomly in grocery stores, my clients confirm this for me every single day.
How often do you slow down? When its time for you to decompress for your day, whats your process? I will be transparent and say that there are several days throughout the week where my car is literally on two wheels as I am working to keep it all together. However, once per week I make time to bathe my spirit. I fill the tub with warm water and sea salt. Why sea salt? Because it draws toxins out of the body, it helps to relieve muscular pain and sore joints and it increases circulation. I do this because we come in contact with all kinds of energies, and quite frankly we need to cleanse ourselves of those spirits. I don't want to get all voodoo on you, but I strongly believe in making sure my personal energy is where it needs to be. During this experience, not only am I cleaning my spirit but obviously I am cleaning my physical too. There should be a distinction between a spiritual bath and a regular, none of the same things should be used in this process. This isn't a time to wash your hair or shave your legs, this is a time to be undisturbed. This is a time to tap into your higher self, listening to something other than your rational mind. If you are not practicing this, I urge you to incorporate in your weekly routine. Thank me Later.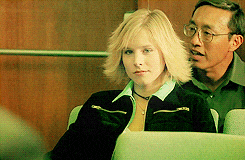 I know by now you feel like you and your body are best friends, if not please scroll back up and start again.
I'll wait.
You back? Ok, next I want to get a little more personal. Yes, i know what is more personal than steaming your vagina and bathing, right? Let's talk breasts! If you are like me, you don't have much however, we all want to keep what we do have. That's why regular self examinations are important. A week after your menstrual cycle ends is the time to get touchy feely. The goal here is to learn what your breast feels like normally, so if at any point in the future some thing seems out of the ordinary, you can catch it sooner rather than later. Early intervention is key.
We literally just met and we are on a nude basis with one another, but that's okay because we are healthy and nude. Don't forget to check back next week as we discuss The Art of Eating. Watch how it ties all in and you're going to realize, yet again, that you love Embodied Vibrations.
And, we love you too.